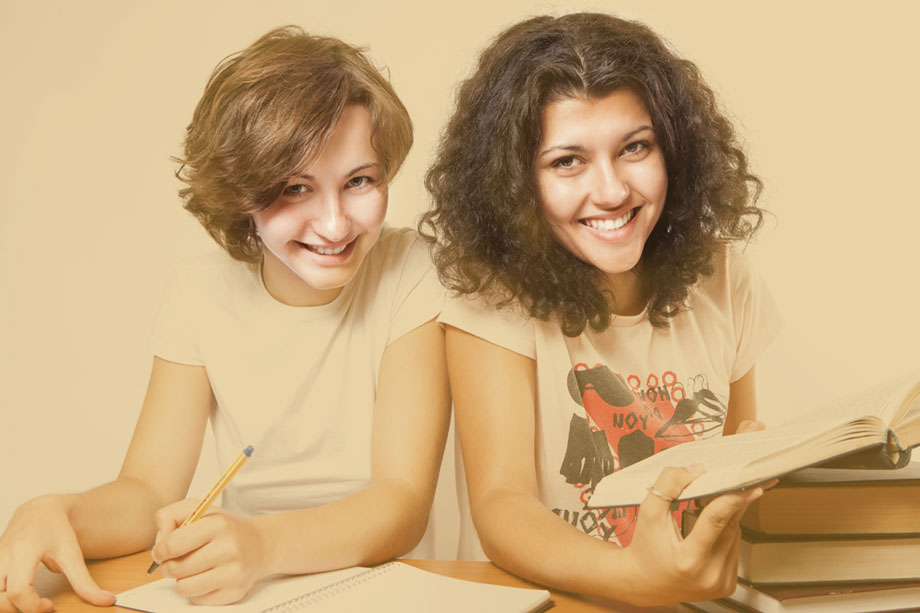 1. Register easily
You can register in just one minute.
Click here
to create an account on TandemCafe!
2. Create tandem-ads
Click here
to create a tandem-ad easily! Your ad will reach thousands of people. You can create many ads, if you are interested in learning multiple languages.
3. Find tandem-ads & tandempartners!
*Using TandemCafe is completely free!